Alpha Patch 3.8.0m has been released to PTU, and is now available to test! VERSION 3.8.0-PTU.3879175.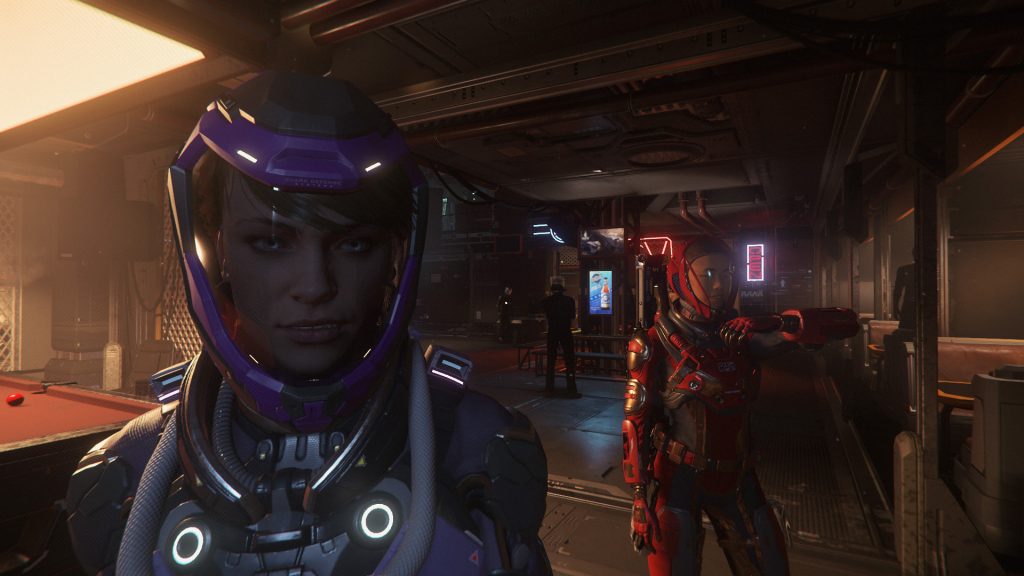 New Features
Gameplay
Minor criminal infractions (battery, vehicle collision, and vehicle destruction) will now not be triggered when against fellow party members.
Feature Updates
Gameplay
Adjusted view distance ratios for dropped commodities.
Adjusted difficult style patrol mission rewards.
Added an option to enable look ahead target tracking to engage automatically.
Spring movement on third person camera is now effected by user target offset.
Increased max rotation angle for the third person camera.
Added an option to disable look ahead completely.
Look ahead is now disabled during interaction mode and mobiGlas usage.
Reduced unarmed combat movement speed.
Updated and tweaked melee stun timing and VFX.
Added mineable resources to the new Lagrange point clusters.
https://robertsspaceindustries.com/spectrum/community/SC/forum/4/thread/star-citizen-alpha-3-8-0m-ptu-3879175-patch-notes